Concealer plugs are the easy and quick solution for all kinds of tools with cooling, such as blow molds, injection molds, vacuum molds and extrusion tools.
The plugs are available in all sizes, are made of galvanized steel and close and connect cooling ducts quickly and efficiently.
The cork stoppers are available in 3 standard shapes and 42 different sizes: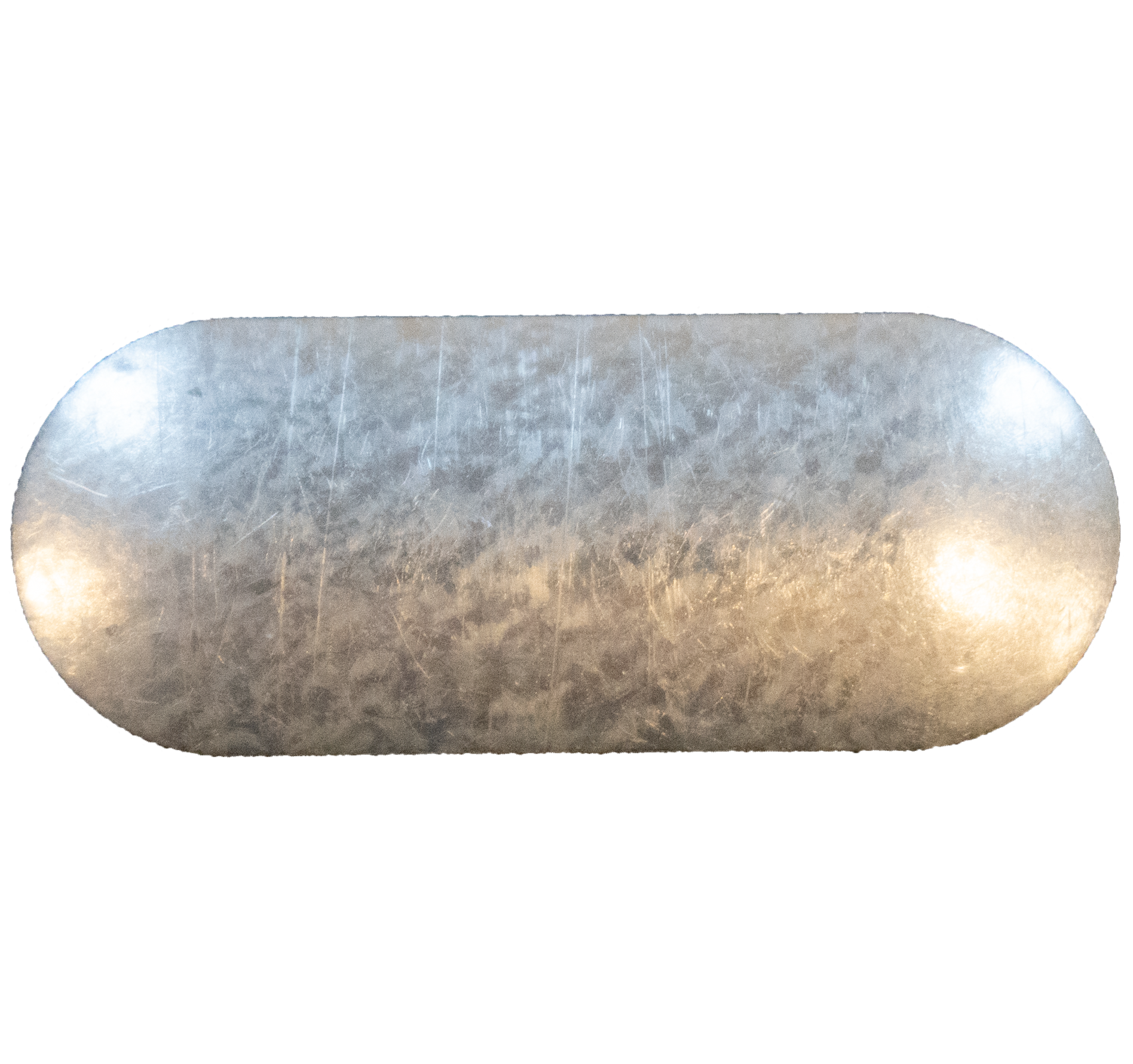 Oval plugs - Available in diameter:
Need a size that is not available by default? No problem! 4Tools also supplies canisters with individual dimensions. Contact us and we will help you make the right goal!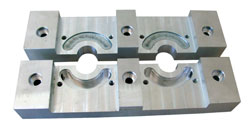 Closure of cooling ducts
1. First, mill a recess around the cooling duct (2-4mm larger than the diameter of the cooling duct and at least 3mm deep).
2. The concave plug is pressed down into the recess with locktite.
3. The concave stopper is fixed with a mandrel and hammer. When the concave surface is pressed down, the concave plug expands, thus closing the channel completely.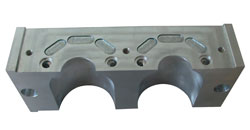 Connection of cooling ducts
1. Between the cooling ducts to be connected, first cut a depression with the same diameter as the ducts and an additional depth of 3 mm.
2. Close the recess on the extra 3 mm, as described in steps 2-3 under "closing the ducts"
Shall we give you an offer?
Fill out the form below and we'll call you as soon as we can!